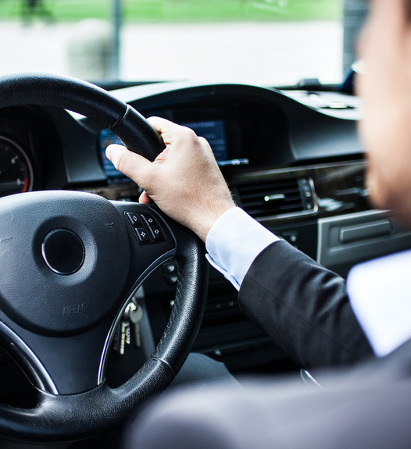 Company History
I started Patrix Prestige some 15 years ago, out of a real passion for cars – I started my interest as a teenager, taking tired old vehicles and reconditioning them, developing a deep interest and understanding of the mechanicals and an eagle eye for detail.
I spent several of my earlier years in dealerships, learning the trade, and learning about how to communicate with people. Being a country boy from Shepparton, I found I had an ability to listen to people and their wants and needs.
There are many customers who have stayed with me through the years, bringing their friends and relatives in to find the right car, in fact 75% of our business is repeat from local and interstate customers. Others deal with us because of reputation alone – all of this has assisted my survival through two recessions.
---
Why choose Patrix Prestige?
Here at Patrix, we are not young upstart salespeople on commissions, jumping all over you with misguided enthusiasm – we build long term relationships by:
Creating unparalled service
By Appointment Only - just call and make an appointment
Encyclopaedic knowledge of vehicle makes and models
Offices in each State
New Stock is thoroughly inspected mechanically, fully prepared and given a roadworthy by highly skilled senior European Mechanics and quality controlled by us!
We are Valuers - this enables us to buy in 1st quality and Fleet surplus stock
No middlemen – allows great price competitiveness
Keeping overheads down
Heavily discounted prices without the pain of negotiation
Focus on Prestige models in all makes
We take the guesswork out of your purchase by guaranteeing title, researching service history looking for previous accidents or adverse history
We provide strong backup after sales service and can provide additional warranty
It doesn't stop at goodbye – it just starts

DISCLAIMER:- Product names, logos, brands, vehicle makes/models and other trademarks featured or referred to within Patrix Prestige website are the property of their respective trademark holders and are only used for promotional purposes only. These trademark holders are not affiliated with Patrix Prestige, or our products or our website. They do not sponsor or endorse our products, materials or our company in any way.